Community Events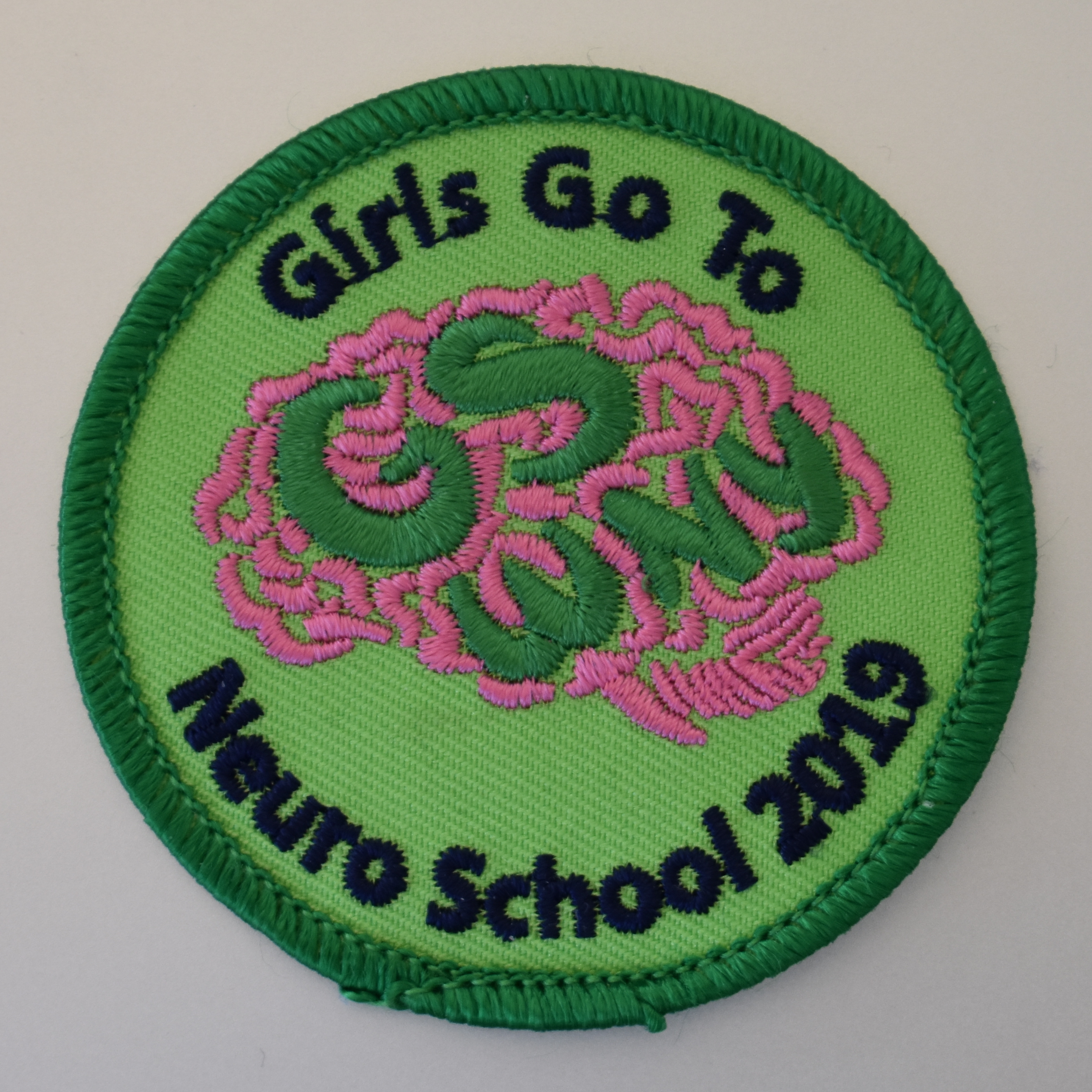 Girl Scouts
In 2017, we hosted our first annual "Neuroscientist for a Day" event for Rochester area Girl Scout troops. At "Neuroscientist for a Day", participants learn about the scientific method, neuroscience research, and some of the amazing women in the field of neuroscience. They then conduct their own experiments and prepare posters to communicate their learning and results. At the end of the day, the girls earn an awesome patch for their vests!
The theme for "Girls go to Neuro School 2019" was the scientific method. We hope this group of budding neuroscientists had as much fun as we did with the experiments!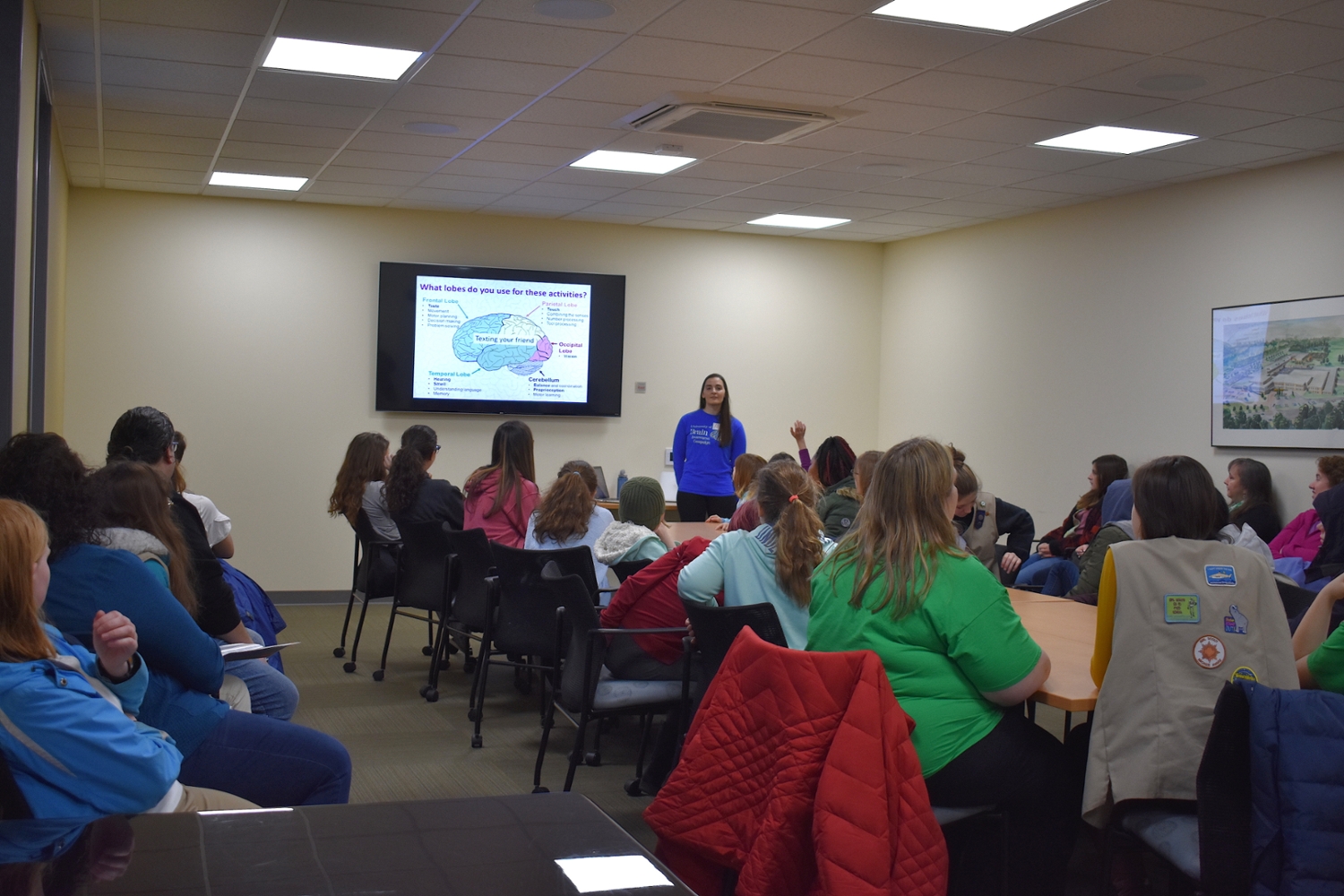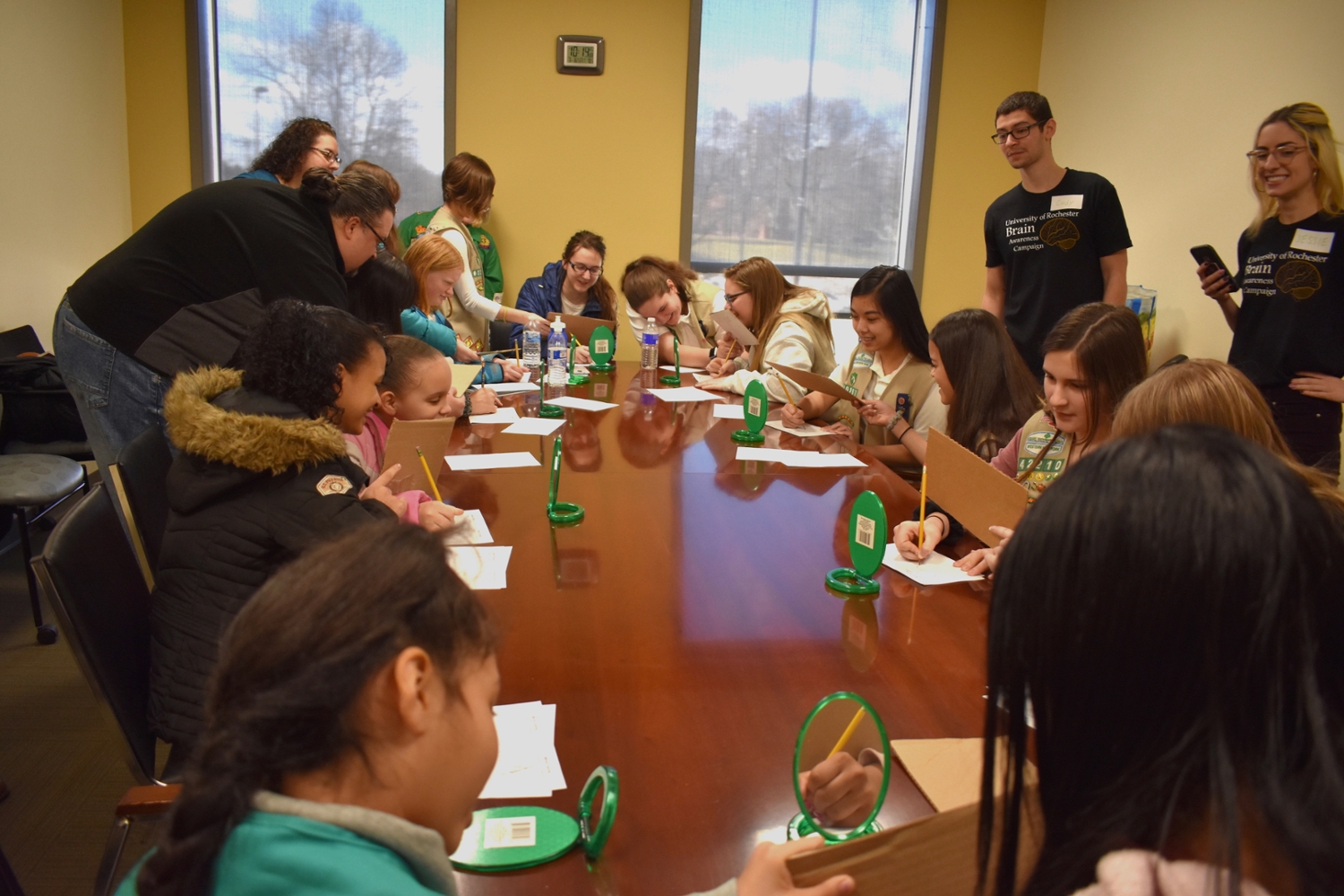 ---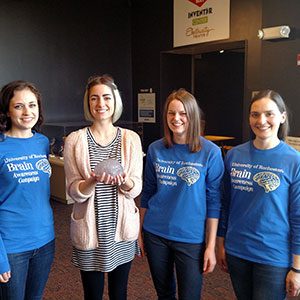 Museum Visits
We have teamed up with the Rochester Museum and Science Center on numerous occasions and brought our activities to their facilities to share with museum-goers — parents and children alike. For example, in 2019 we set up our "prism goggles" activity in the foyer to teach museum goers about "visual adaptation" and about BAC. We also set-up our activities at a booth during their 2017 Ladies in the Lab event. 
---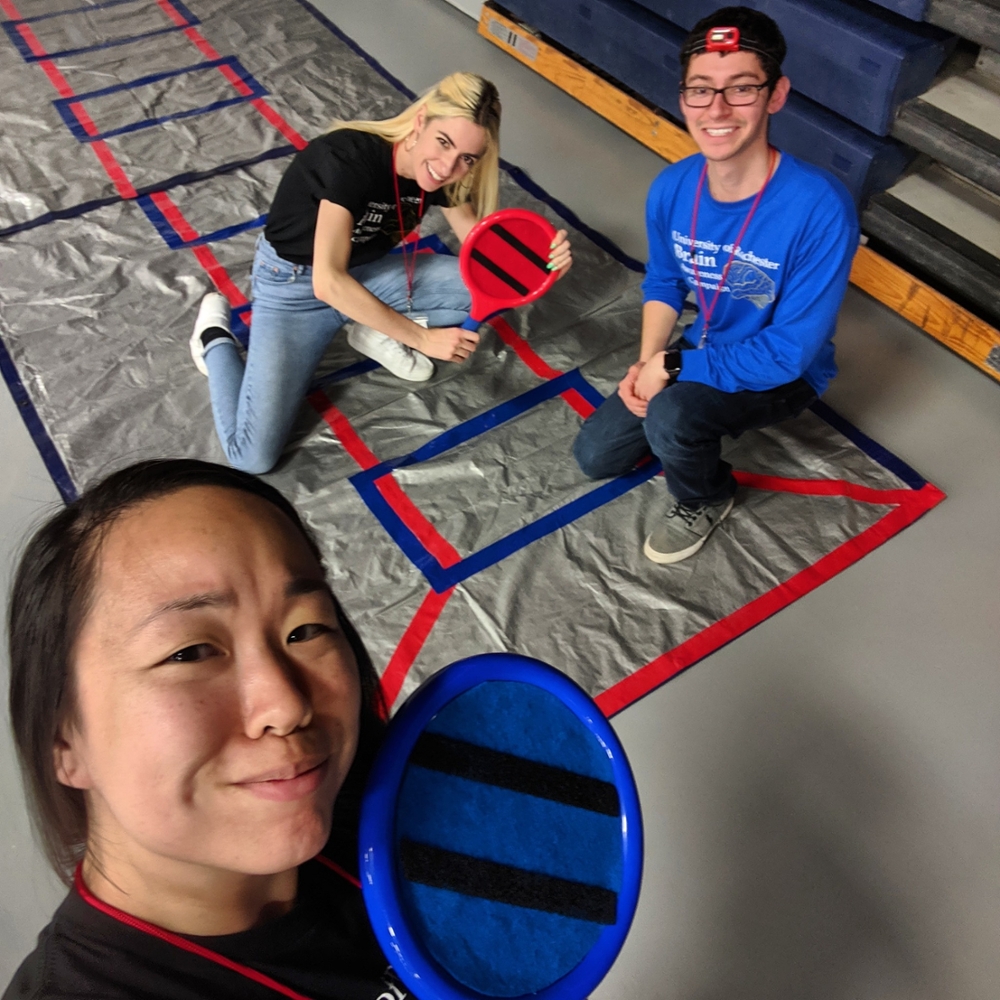 Science Expos
In 2017 and 2018, we participated in the Rochester Science Expo at the March for Science. We have also been invited to participate in science expos and activity days at local schools, including Adventure Day at Manor Intermediate School and Science Exploration Day at St. John Fisher College.